Waterloo's Quality Home Improvements & Remodeling Services Available
Not happy with your home? Ready to make significant changes? It's time you called your local home improvement specialists to ensure the quality service and friendly customer care that you deserve. At Shrum Roofing & Construction, Inc., we provide remodeling services for customers throughout the Waterloo, IL area – on both sides of the river! As a family-owned business, we understand that creating a home for your family is a long process of maintenance, repair, replacement, and remodeling. With that said, we take pride in helping families throughout our local communities turn renovation visions into reality!
Our Home Improvements Services
Those in the Waterloo, IL area know they can trust us for all sorts of remodeling services, including interior and exterior home improvements projects. We offer services from a trained and friendly staff that has the experience to serve commercial and residential customers. Furthermore, we're a complete construction and remodeling company that's proud to provide the following services: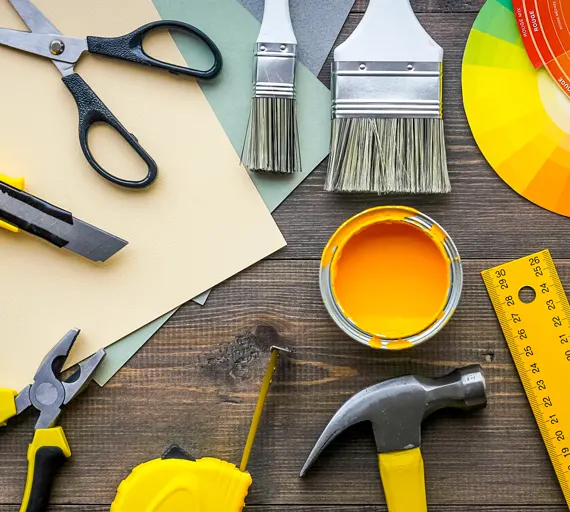 Construction
Remodeling
Room Additions
Roofing
Roof Repair
Roof Replacement
Downspouts
Soffit
Fascia
Garages
Windows
Siding
Siding Repair
Siding Replacement
Gutters
Decks
Patios
Skylights
Storm Damage
More…
Wish you had more space? Unfortunately, our homes aren't always perfect when we move into them. Whether you wish you had another bedroom, an extra half bath, or just more space in all your rooms, we provide room addition remodeling services. You don't have to settle for a home that doesn't fit your needs – call our staff for a free consultation, and we'll start the process of turning the home you have into the home you want!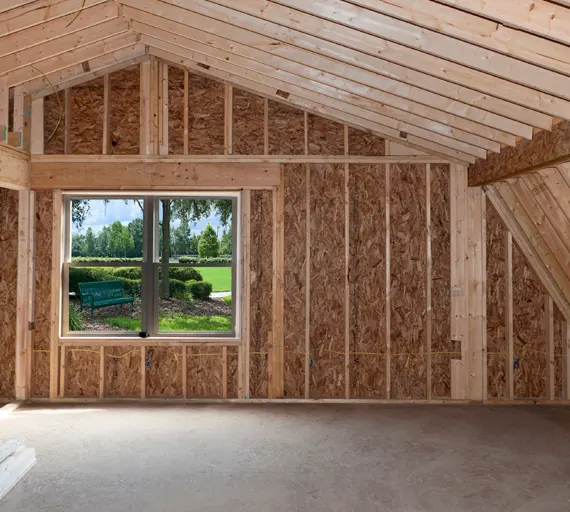 Don't go another Spring or Summer without a way to enjoy the beautiful days in the Waterloo, IL area. At Shrum, we build beautiful, functional outdoor living spaces that are long-lasting and enjoyable for family and friends from all over the neighborhood. Whether you're looking to develop a quiet oasis away from your neighbors or you're looking for more entertainment space, we can fulfill your needs. We provide the following:
Concrete Patios
Paver Patios
Wood Decks
Composite Decks
Feel that draft? It may be time to replace the doors at your home. We provide the installation of a wide variety of exterior doors for your home. New doors could help you improve the security of your home while saving a little on your electric bill with increased energy efficiency.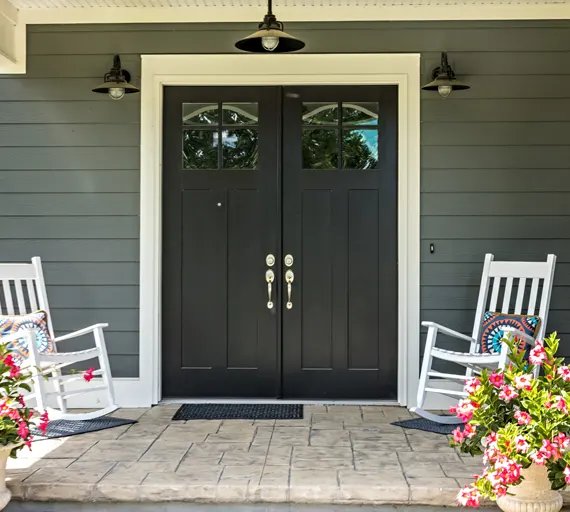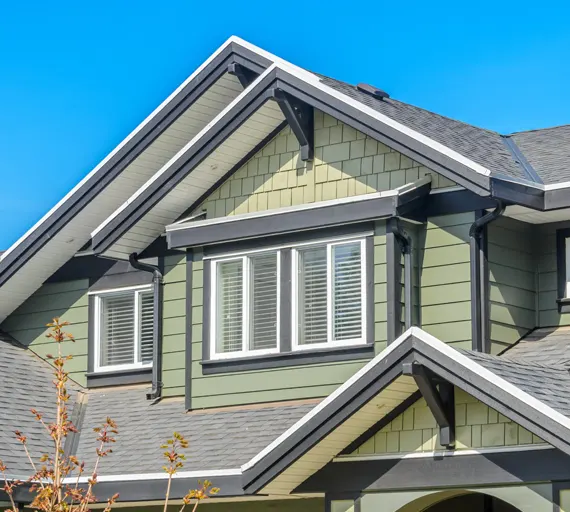 Protect your home from the elements with roofing and siding repair and replacement services from the professionals at Shrum. We provide commercial and residential services, including repair, replacement, and storm damage repair. Please browse the types of roofing and siding we offer below and contact our staff for questions or schedule your free consultation!
Metal
Architectural Shingles
Slate
Rubber
Clay Tile
Aluminum
Wood
Composite
Vinyl
Steel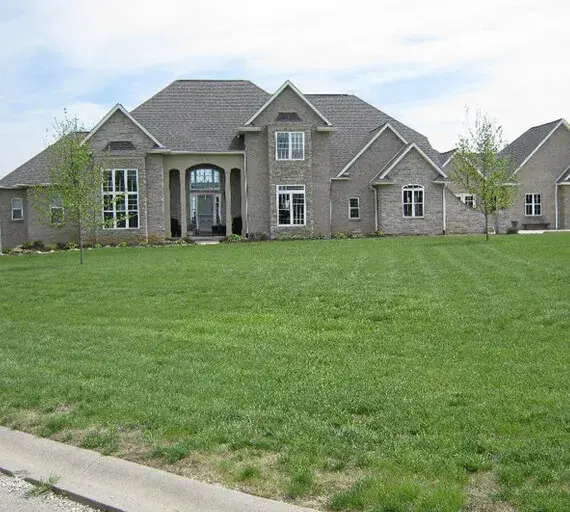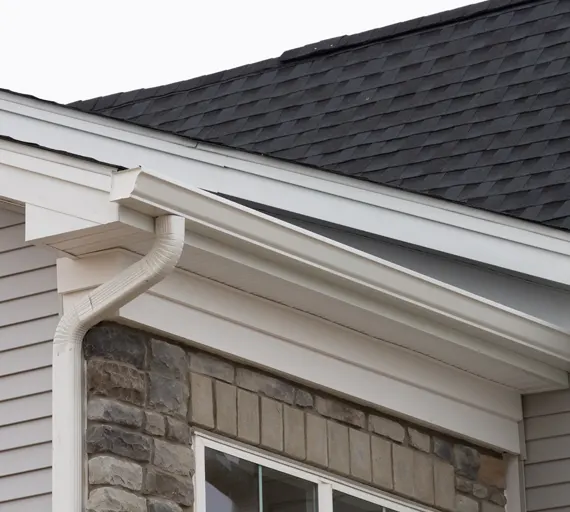 Ensure proper drainage for your home with new gutters and downspouts installed by us. We provide gutters and downspouts in a variety of materials to suit your needs and your budget. Additionally, we also replace soffit and fascia to match your new gutters and to fit seamlessly with your home's design characteristics.
Affordable New & Replacement Windows
Have you noticed drafty areas by your windows? Are you watching your electric bill rise, month after month? It's time you thought about a new one from a local professional who can help you make the right choice for your home and budget. At Shrum, we provide installation of new windows for customers throughout the Waterloo, IL area, including counties of Madison, Monroe, Randolph, and St. Clair in Illinois and West County and South County in St. Louis County, Missouri. Our family-owned and operated business wants to give you the new windows you desire and the energy savings you need. Call now to schedule a consultation!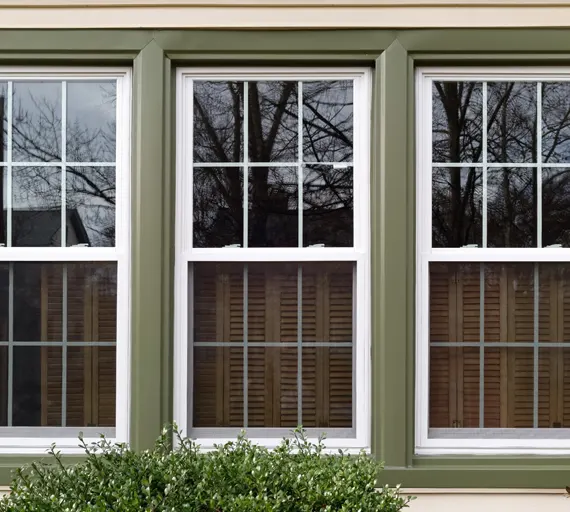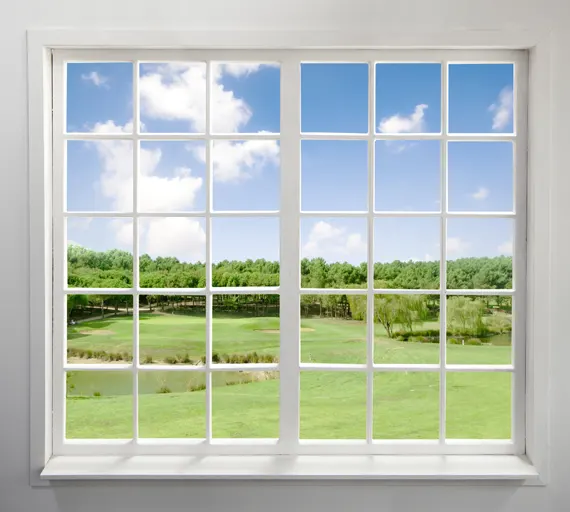 Those in the Waterloo, IL area know that it's us to call for all their window needs. We offer easy, professional installation from highly-trained employees who understand how to serve the needs of commercial and residential customers. We provide the following services – please call our staff for more details.
New Windows
Window Replacement
Window Wrapping
When it comes to it, they're not meant to last forever. Innovations in technology have made glass more customizable and more energy-efficient, which means it'll need to be replaced at some point. However, it can be not easy to tell at what point you need to replace them. Not sure if you need a new one? Here are a few signs that your windows are failing.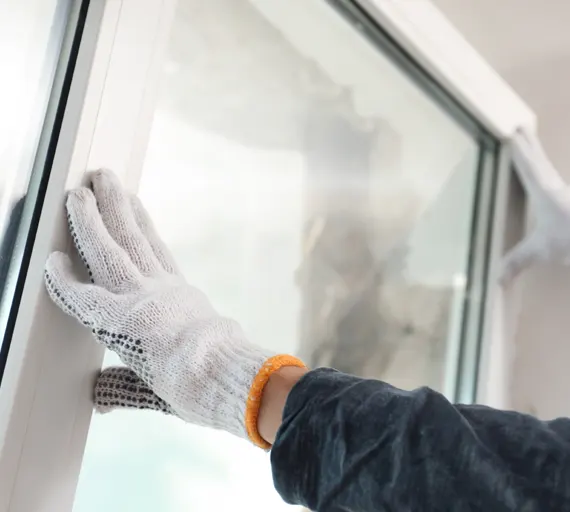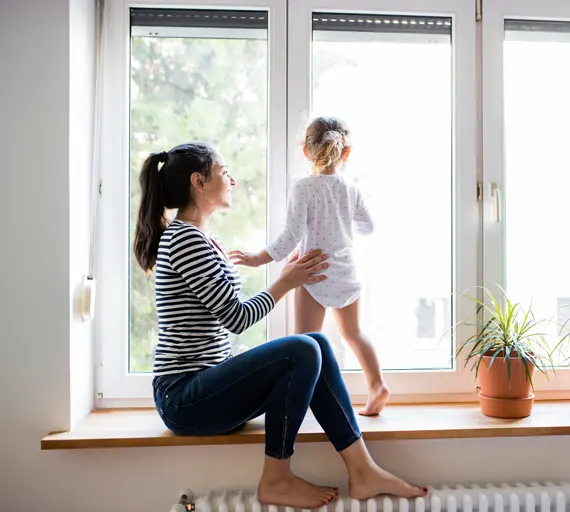 Signs your windows are failing
Energy bills are rising
Is it fail to open or close properly
Frames are decaying, rotting, and leaking air
Has it become less soundproof
Window seals have failed, causing condensation in between the panes of glass
New windows are a choice that you'll be glad that you made. Check out some benefits of installing new windows at your home or business.
Increased energy efficiency
Improved sound resistance
More visually appealing
Improve home value