Premier Home Improvement and Garages Services In Madison County IL
Ready to start that next remodeling project? Don't wait – call a local contractor that you can count on for the expert service and expert customer care you expect. Shrum Roofing & Construction, Inc. provides a wide range of services for the interior and exterior of homes and businesses in Madison County, IL and throughout the surrounding communities of the St. Louis Metro-East area. As a family-owned business and roofing company, we take pride in doing work that your family will be proud to show off for your friends and family. Count on us to use a wealth of industry experience and a dedicated team of skilled professionals to deliver results that you'll enjoy for years to come – call for a free consultation!
Reach out to Shrum Roofing & Construction to Obtain a Complimentary Quote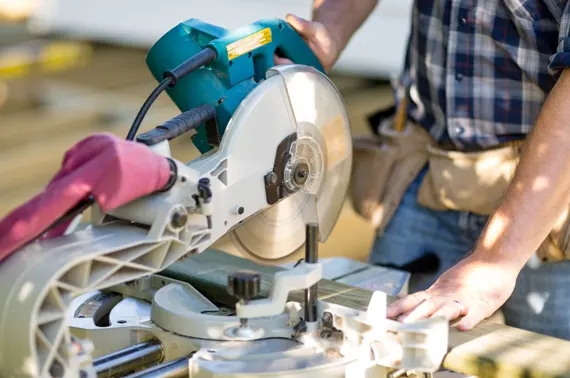 Home Improvement Madison County, Illinois
Shrum Roofing & Construction team takes great pride in offering roofing, siding, and remodeling services to customers throughout the Madison County, IL area. We provide a range of commercial and residential services, ensuring the help you need is just a phone call away. Call our staff for a free estimate for the following soffit, fascia, decks, room additions, patios, skylights, storm damage restoration, the creation of outdoor living spaces, and more.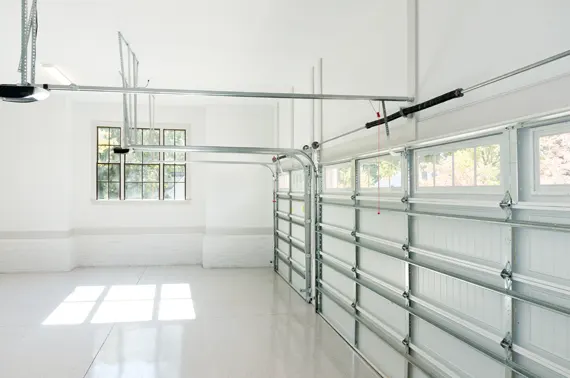 Garages Madison County, Illinois
Are you tired of a garage that you can't use? Do you need a garage and don't know how to get started? At Shrum, we provide garage construction and garage refinishing services to customers across the area. Let us build you a new garage, a custom space that's completely adherent to your specifications and needs. We don't just make them new – we also provide a refinishing service. Let us remake that old garage into a functional space such as an apartment or art studio.
Why Picking Shrum is the Right Choice for Your Next Project
We possess a broad spectrum of skills that extend far beyond being a conventional home improvement and garage enterprise. Our portfolio encompasses roofing, the installation of gutters and downspouts, comprehensive siding solutions, windows, and an array of additional services. As a local establishment, our resolute dedication to impeccable execution from the very beginning remains steadfast due to our strong ties within this community. Our adept contractors leverage their extensive expertise to ensure that the final outcome not only meets but exceeds your expectations. This assurance allows you to approach us with confidence for your upcoming ventures, irrespective of their scope, secure in the knowledge that excellence is the cornerstone of our work.