Free Inspections for Siding and Window Services In Randolph County IL
Are you looking for construction companies to start a new project at your home or business? It's time you called a local team of professionals that you can count on for superior work and superior service. At Shrum Roofing & Construction, Inc., we provide a wide range of siding and window services for home and business owners in Randolph County IL and throughout the surrounding areas in the St. Louis Metro-East. Our family-owned business and roofing company takes pride in offering quality service at an affordable rate to our neighbors in the local community. Additionally, our highly trained team has a wealth of experience that allows us to provide quality that's second to none – call for your consultation today!
Reach out to Shrum Roofing & Construction to Obtain a Complimentary Quote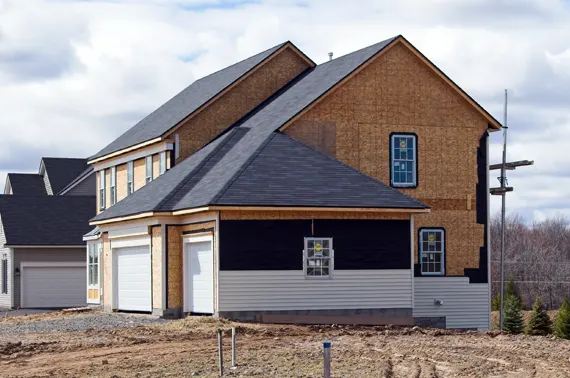 Siding Randolph County, Illinois
Can you see the signs of aging in your home? Has your siding succumbed to damage from wind, rain, and other elements? If so, it's time you called a local siding service that can help with the repair and installation of new siding. At Shrum, we provide siding repair, replacement, and siding for new construction for commercial and residential customers across the St. Louis area. From vinyl to wood, we provide a choice of the following siding materials:
Aluminum
Wood
Composite
Vinyl
Steel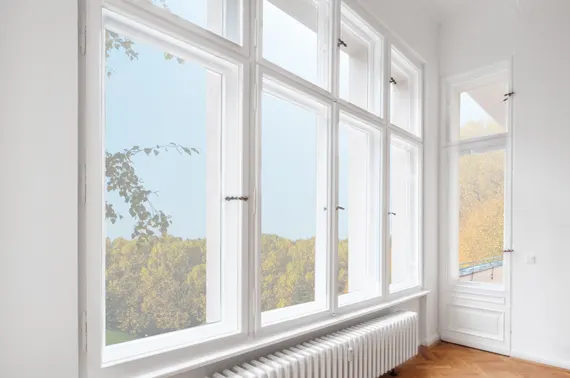 Windows Randolph County, Illinois
Are you having energy efficiency problems at your home or business? Your problems may be caused by failed or leaking windows that are causing your system to work harder. We provide commercial and residential customers with complete window replacement services, including the following types of windows and glass:
Awning Windows
Casement Windows
Double-Hung Windows
Single-Hung Windows
Picture Windows
Bay Windows
Jalousie Windows
Slider Windows
Skylight Windows
Float Glass
Laminated Glass
Obscured Glass
Tinted Glass
Tempered Glass
Insulated Glass
Bullet-Proof Glass
More…
Why Picking Shrum is the Right Choice for Your Next Project
We encompass a diverse range of expertise beyond being a mere siding and windows company. Our repertoire includes roofing, gutter and downspout installations, comprehensive home improvements, garage constructions, and a host of other services. Operating as a local entity, our commitment to getting the job done perfectly from the outset is unwavering, as we are firmly rooted in this community. Our skilled contractors draw upon their extensive experience to guarantee that the end result surpasses your anticipations. Thus, you can confidently turn to us for your forthcoming projects, regardless of their scale, knowing that excellence is our hallmark.